Freshwater Plants for Beginners
Learn more about our latest course below!

Reviews from Our Students
"The class was great for a beginner course. The API test kit explanation is great for people who have never used it and it covered most everything for cycling."
-Kevin H.
"I loved the step by step guidance and recommendations of products to help me learn how to cycle my aquarium."
-Crystal R.

Create a Picture Perfect Tank on the First Try
Through our tested methodology, we'll guide you through setting up your aquarium the right way. Don't waste time and money — we'll teach you how to efficiently create a vibrant ecosystem that you'll enjoy for years to come without the headaches of losing fish.

Create a Thriving Aquarium Ecosystem
Learn how to easily setup a new aquarium and prepare to add your first fish. Get access to instructors who can help you choose the right equipment to make your home aquarium a success.

Avoid Making Common Mistakes
Save yourself from making frustrating (and often expensive) beginner mistakes. Get on demand advice to address any questions you have about your tank.
Grow Your Aquarium Skills
Gain confidence in maintaining your home aquarium with easy to follow care routines and learn tips to save time cleaning.

Connect with a Passionate Community
Join a group of fellow aquarium hobbyists who share a similar desire to create healthy, stable ecosystems for their fish.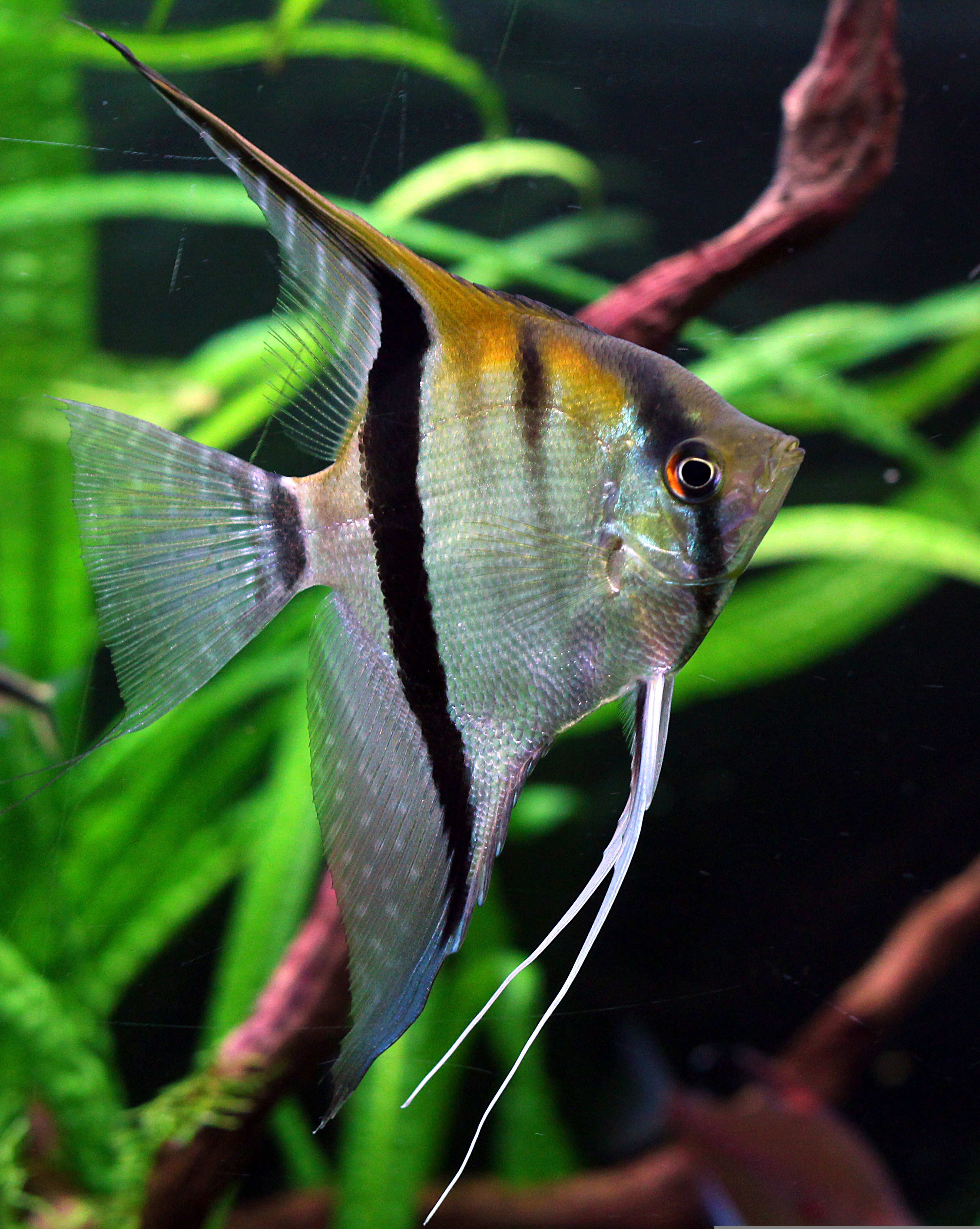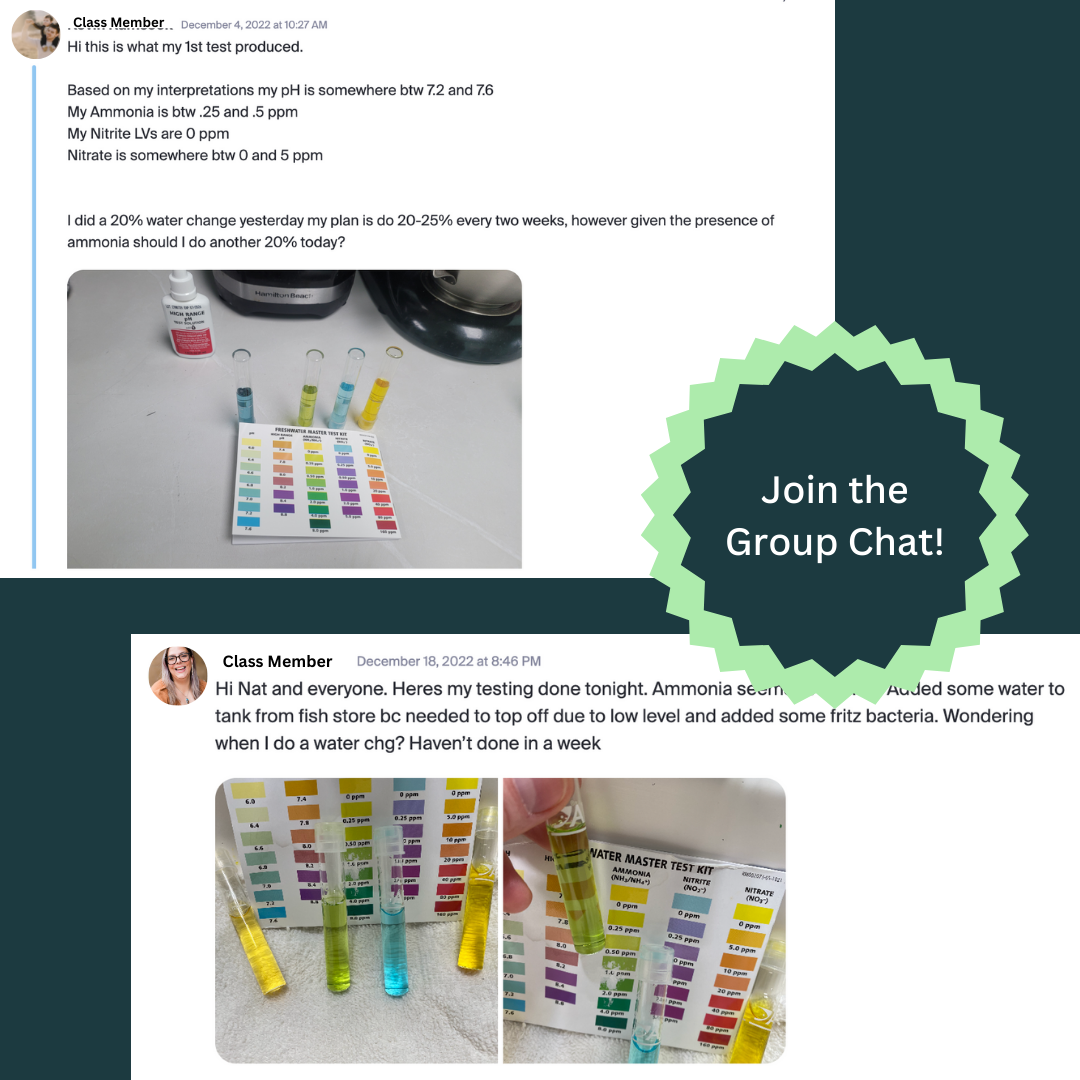 Access to Private Group Chat

All aquarium class members are added to an exclusive community group chat to ask questions, discuss your aquarium setup, and connect with other students.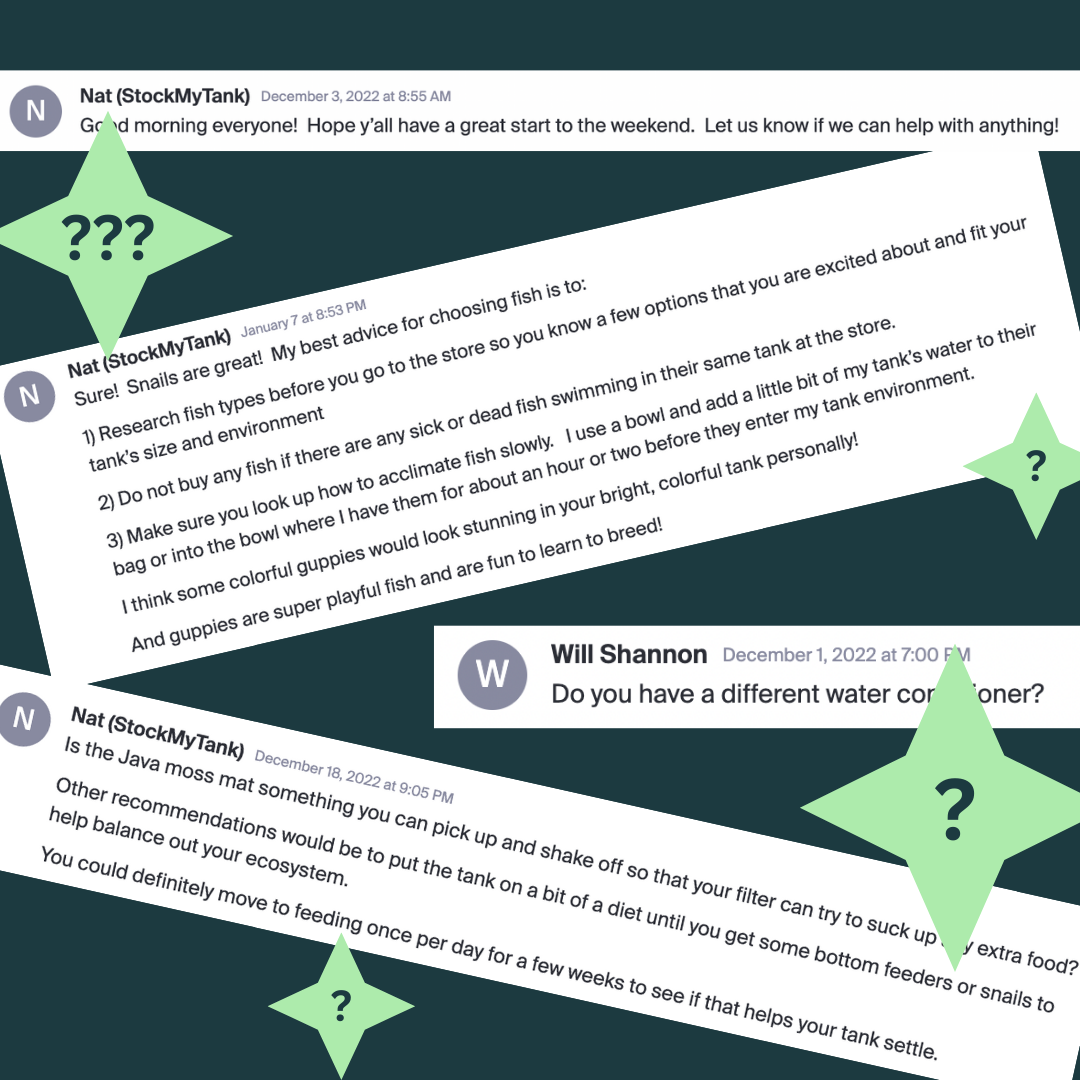 Get Your Questions Answered

Get your toughest questions answered by course instructors who will help you pinpoint and troubleshoot any issues you may face.
Hi! I'm Nat, the creator behind @stockmytank. After keeping aquariums for over 15 years, the #1 thing I've learned as a hobbyist is how to be resourceful. In the aquarium world, there is almost never a perfect answer to solve the many issues that come up in your tank. When creating Aquarium Class, I wanted to make sure new hobbyists never felt alone.
____
And I'm Will! Some of you may know me as the guy behind Aquariums for Beginners, one of the top communities for new aquarium hobbyists. Everyday I see people struggle to get their new aquariums off the ground. When I met Nat, I knew we had to build a better way for new aquarium hobbyists to learn what it takes to create a thriving home aquarium.
___
With more than two decades of combined aquarium experience, we have refined our knowledge into an easy to follow curriculum designed to help you successfully set up your home aquarium.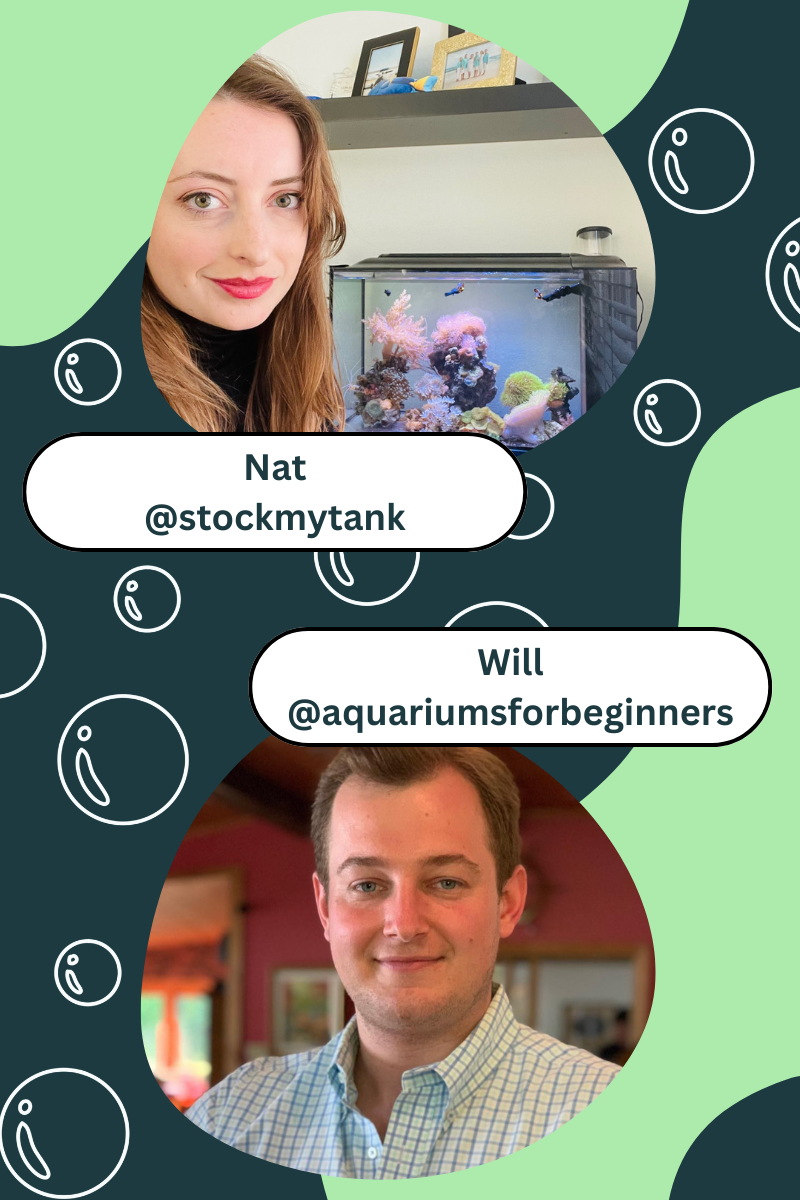 Want to Learn More?
Aquarium Class is a first of its kind online course that teaches the fundamentals of creating and maintaining a healthy home aquarium.

Check your inbox to confirm your subscription. Thank you and chat soon!